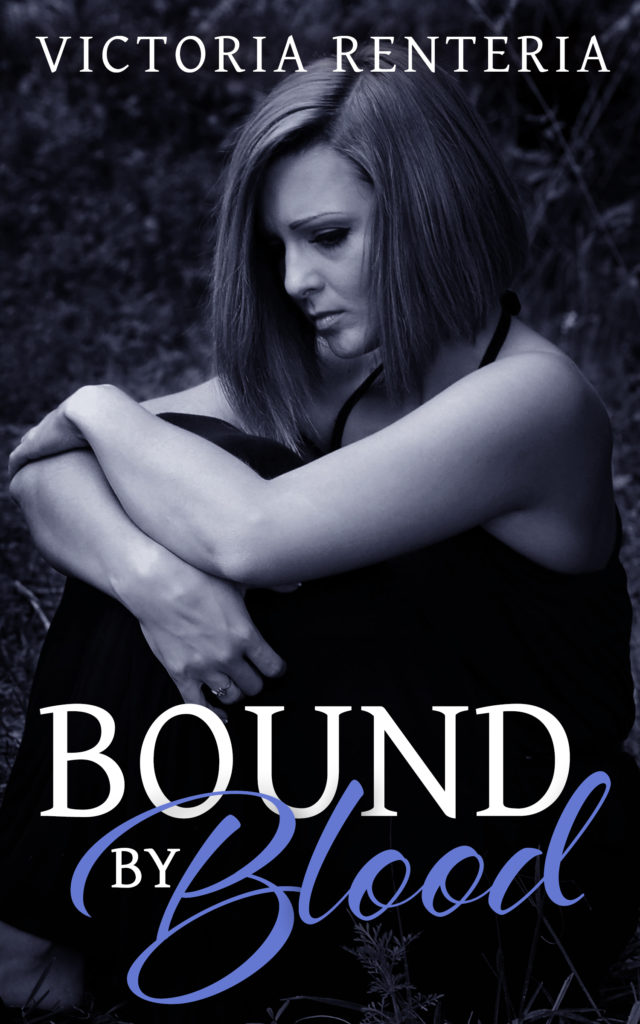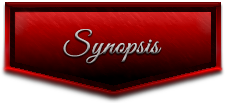 Captive and bound by the one person who vowed to cause her harm since her very first breath, Kylee Parker finds herself facing the demons of her past. Lost among the shadows, she struggles to maintain her sanity in hopes of surviving. In the clutches of the underground mafia, she fights to find an escape from the person who gave her life.
Alexander Grant's sole focus has been his work: serving his country and taking down the bad guys. While leading an elite group of soldiers on a highly classified mission in South Korea, he finds himself thrust into the throes of passion with the woman who changed everything. But when danger comes calling and she is kidnapped, he must choose between his heart and his job.
Will he jeopardize the career he is bound to . . . or risk it all to save her?
Tanya Rae's Review: 4.5 STARS
Oh wow another cliffhanger but, the good news means there is another book in this series.  Bound by Blood is the second book in The Betrayed Series.
There are some sad parts and I would suggest don't read this book at work like I did.  I had a slow night and decided to get a little reading in.  I had to get up and walk away from this book for a little while because I could feel those big sloppy tears coming on and I didn't want to cry, especially at work.
I When I accepted this gift from Victoria Renteria I didn't realize this was book 2.  I quickly went out and bought Book One Betrayed by Blood to read and I am glad I did.  I don't think I would have been able to read this book without knowing what went on.  I did read some of the reviews on Amazon and saw that one reviewer did not read the first book and just went ahead with this book.  I think that she left a lower review because of that so.  Please read book one first and then will be in the know. If you like dark reads then I would suggest you read this book!
This book is the continuation of Kylee Parker's & Alexander Grant's story.  I will let you read the synopsis since, I think the author does a far better job at that than I do.  I don't know how Kylee Parker survives with all the things that happens to her.   I don't want to say more because I don't want to spoil the story for you.
I received a complimentary copy of Bound by Blood for an honest review and I give it 4.5 Stars.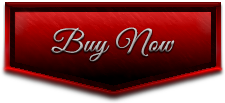 Amazon US I Amazon UK I Amazon CA I Amazon AU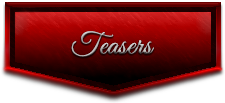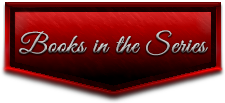 Amazon US I Amazon UK I Amazon CA I Amazon AU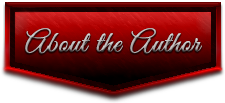 Former Director for a major corporation, Victoria has spent most of her life inside of a book. When she wasn't reading, she was busy scribbling down stories of her own. Meeting her husband while he was in the United States Army, Victoria quickly adapted and learned the role of the military spouse.
After finishing her Business Management Degree in college, she spent years working in the corporate world where her writing quickly fell to the wayside. Finally, taking time away from the corporate world, Victoria has been able to dive into her stories and create a whole new world for you to live in.
She now resides in the sunny Tampa, Florida area with her husband, son, and two amazing boxers. When she isn't writing, you can find her on the beach or hiking. Maybe even writing on the beach . . .