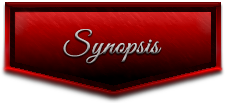 Sophie North is James North's little sister. She has suffered through the brutal attack on her brother all because of his sexual beliefs. That is why she now hides behind the prim and proper personal assistant who wants to find her way in the world. All she really wants though is someone to own her.
Grayson Moore, it a world famous Native American movie star. His action packed Renegade series has made him a household name and with the fame and fortune comes the reputation. He likes his alcohol strong, his cars fast and his bed full of women. But even that is getting boring now.
Controlling Heritage tells the story of how other's views on what you should be can leave you with no control. Unsolicited opinions will twist you until you no longer recognise or trust the person you can be.
The story features; orgies, suspense, a death, BDSM, and lots of love. You have been warned.
Step into the world of Control!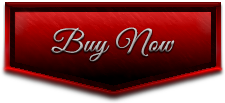 Controlling Heritage by Anna Edwards
Tanya Rae's rating: 4 of 5 stars
After reading Controlling Heritage I realized that it was the 5th book in the Control Series. I now need to read the rest of these books! Not because I couldn't follow the story. This book can be read as a standalone. But, for the fact that I want to get to know more about this series. I am including the warning just to let you know that if you don't like this type of book don't buy it.
The story features; orgies, suspense, sado ravishment, death, BDSM, and lots of love. You have been warned.
I happen to love reading books like this!
I enjoyed Grayson Moore and Sophie North's story. Grayson is a Native American actor. Sophie is James North's little sister. (I really want to know more of his story) Any way I am sure that you can guess by the title that Grayson likes to control the 24/7 type of control and fortunately for him Sophie is very submissive and wants to give up her control to him.
There is suspense, a very alpha hunk, romance, and very steamy scenes to read about!
This is the first book that I have read by Anna Edwards and I am very interested in reading even more books by her.
I voluntarily reviewed an Advance Reader Copy of this book.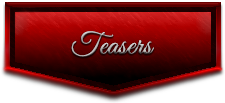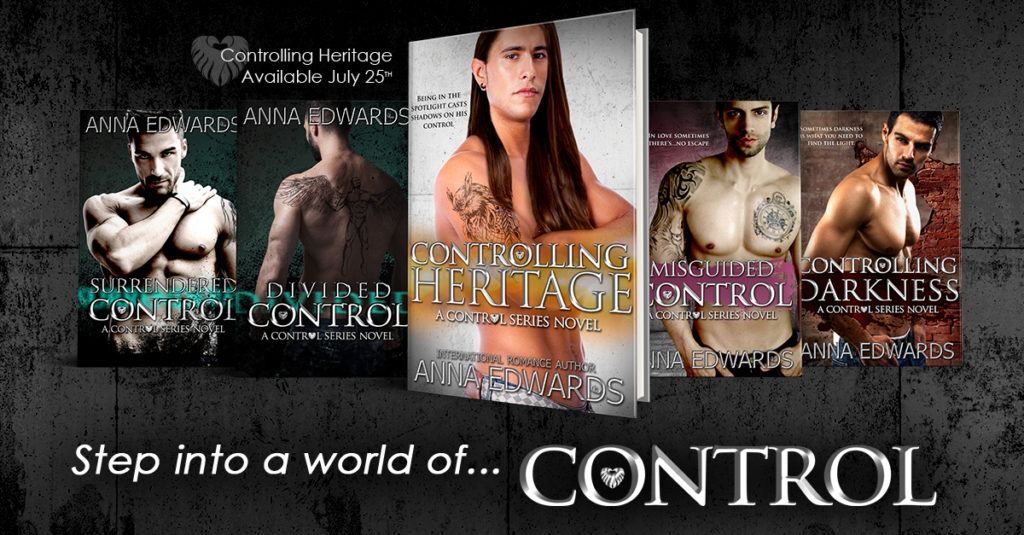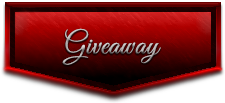 Enter to win a signed copy of Controlling Heritage and a Swag pack!